Please Note: A separate registration is required for each individual attending the program. Please confirm that you have typed your email address correctly to ensure delivery of messages.
*Lunch & Learn: Mount Rushmore, the Greatest Achievement of Gutzon Borglum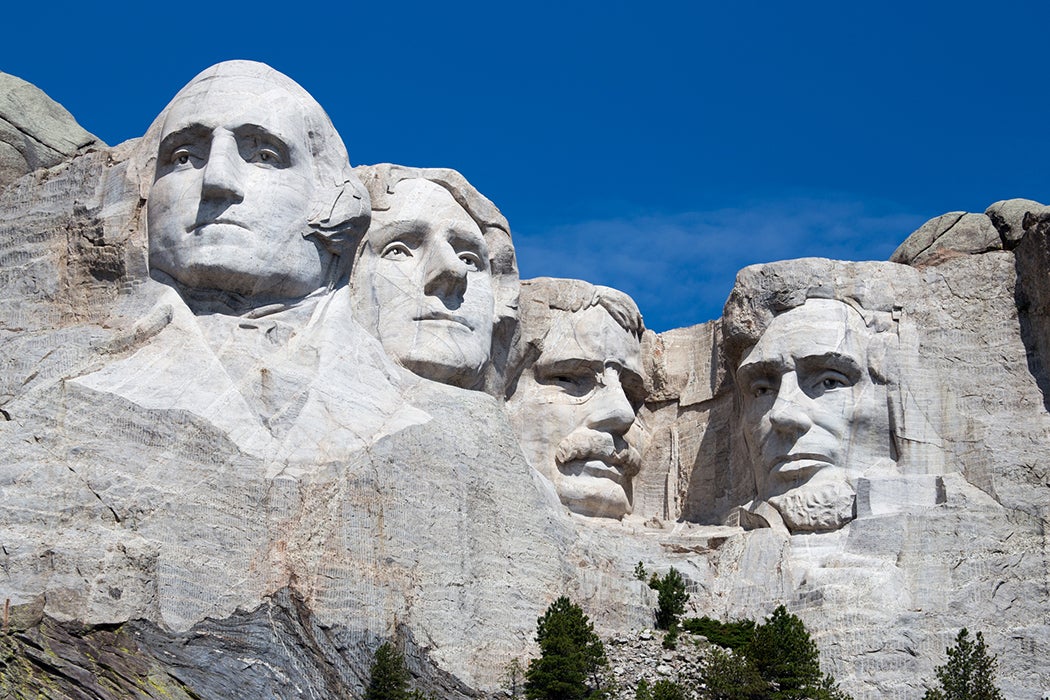 Event Type: Adults
Date: 7/11/2018
Start Time: 12:30 PM
End Time: 1:30 PM


Description:

This event is full. Artist Jim Weren highlights American sculptor Gutzon Borglum's struggles and achievements and delves into the controversies surrounding the carving of likenesses of four presidents into the rock of South Dakota's Black Hills. Bring your lunch starting at noon; we'll provide coffee, dessert, a great lecture.

REGISTER. This program is free and open to all. Registration is required. Register online here, by telephone at 224-543-1485, or in person at any public service desk in the library.
.
.

Vernon Area Public Library District
Location: Library - Meeting Room
Contact: Public Service Desk
Contact Number: 224-543-1485
Presenter: Jim Weren
Status: Waiting List

Please Note
Attendee MUST Give 24 HOUR Cancellation Notice to Allow Others on the Waiting List to Attend.

---
Sorry, this event has already occurred. Please register for another event.